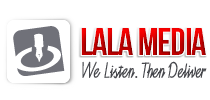 We're in the process of upgrading our brand to better serve your needs!
Does your branding wave the flag? The top business leaders understand what branding is and use brand to its full potential. They realize that branding effectively connects their customers to their products or services.
Stay tuned for our exciting new website relaunch!